Upper House Spa – Where every detail has been carefully shaped for you
Elevated to the clouds, the Upper House Spa rests secluded from the buzzing of the city below. Imbued with luxurious relaxation, in a full array of selectable comforts, this facility offers a complete sensory experience.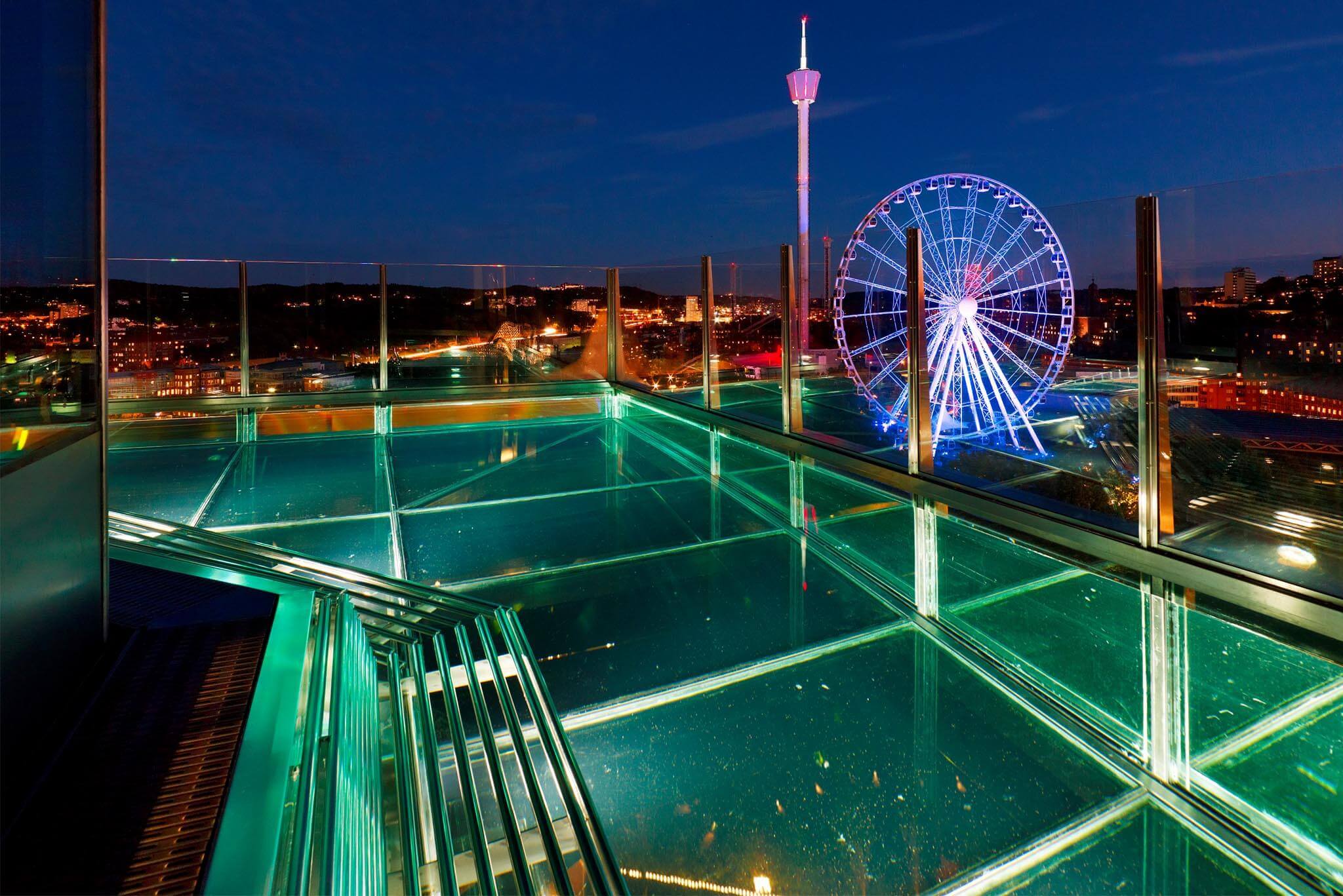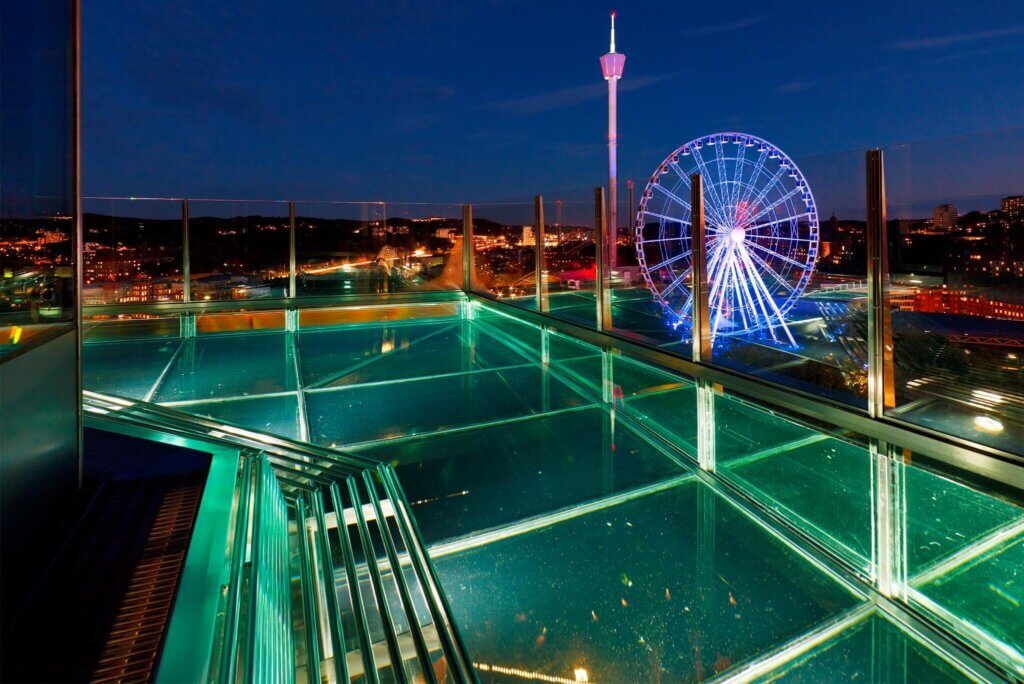 For one, the Guide Michelin awarded restaurant can take you on a gastronomic journey, serving seasonal and locally produced dishes in a soothing atmosphere. The living is of the highest international standard, and the spa itself made so to allow your mind to drift in calmness.
Click here to visit Upper House Spa website.
Contact Upper House Spa:
Tel: +46 (0) 31 — 708 82 00
spa@upperhouse.se
Address:
Mässans gata 24, 25th floor
402 26 Göteborg
Sweden