Aesthetic functionality for hospitality properties
Spaza is a designer and producer of design registered and patent protected bathroom accessories and installations niche for hotels with a high awareness of sustainability, design and custom solutions. Made in Sweden.
The world is changing and so are we accordingly. The motive of our work is to adapt and reinvent the hospitality property concept to become more sustainable and friendly for everyone involved.
We provide hotel bathroom accessories such as bottle holders, wall brackets, shelves and recycling units with a design that strengthen the feeling of calmness found in minimalist environments.
Regardless of what you need, we are a responsive and agile company that can provide custom solution for you.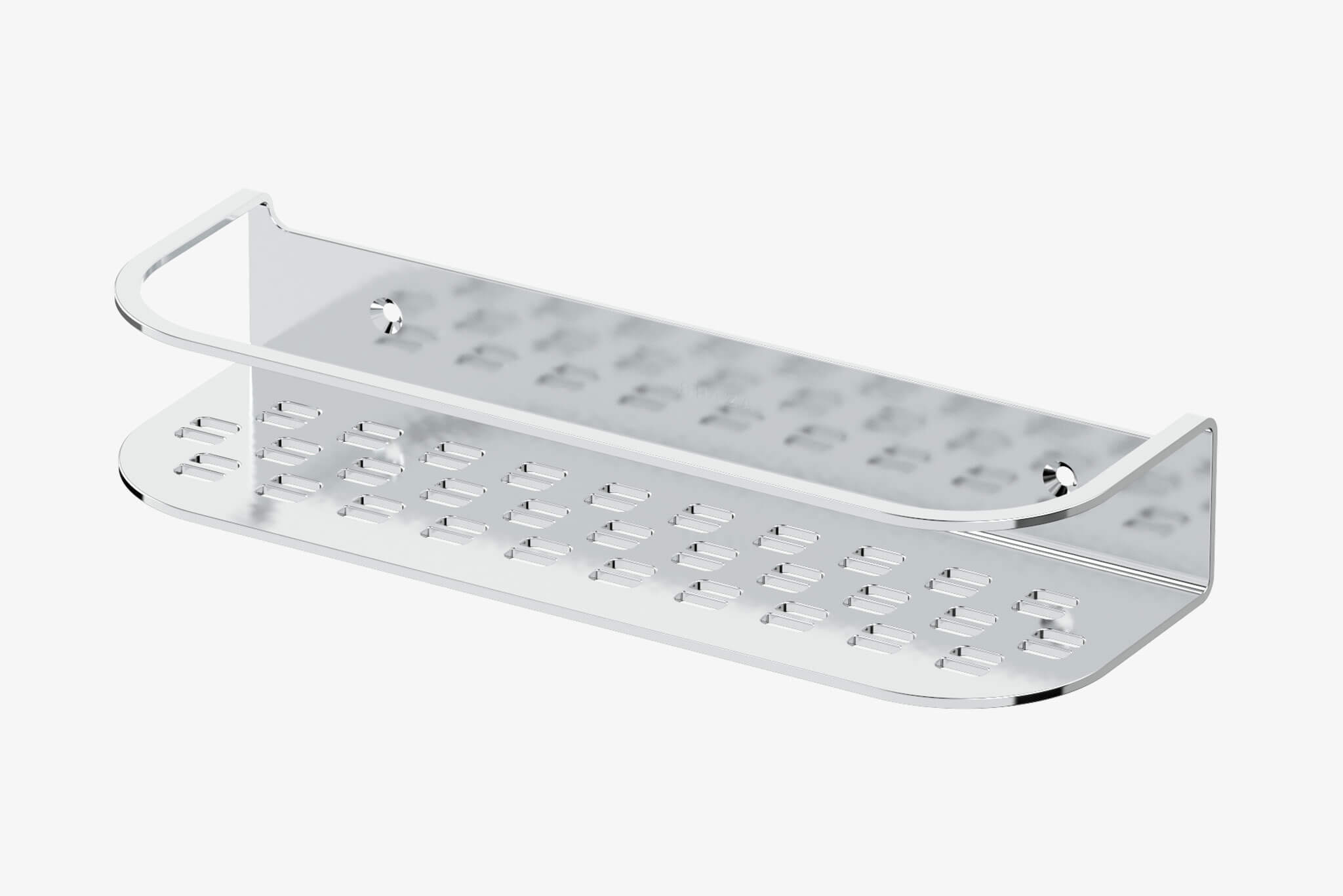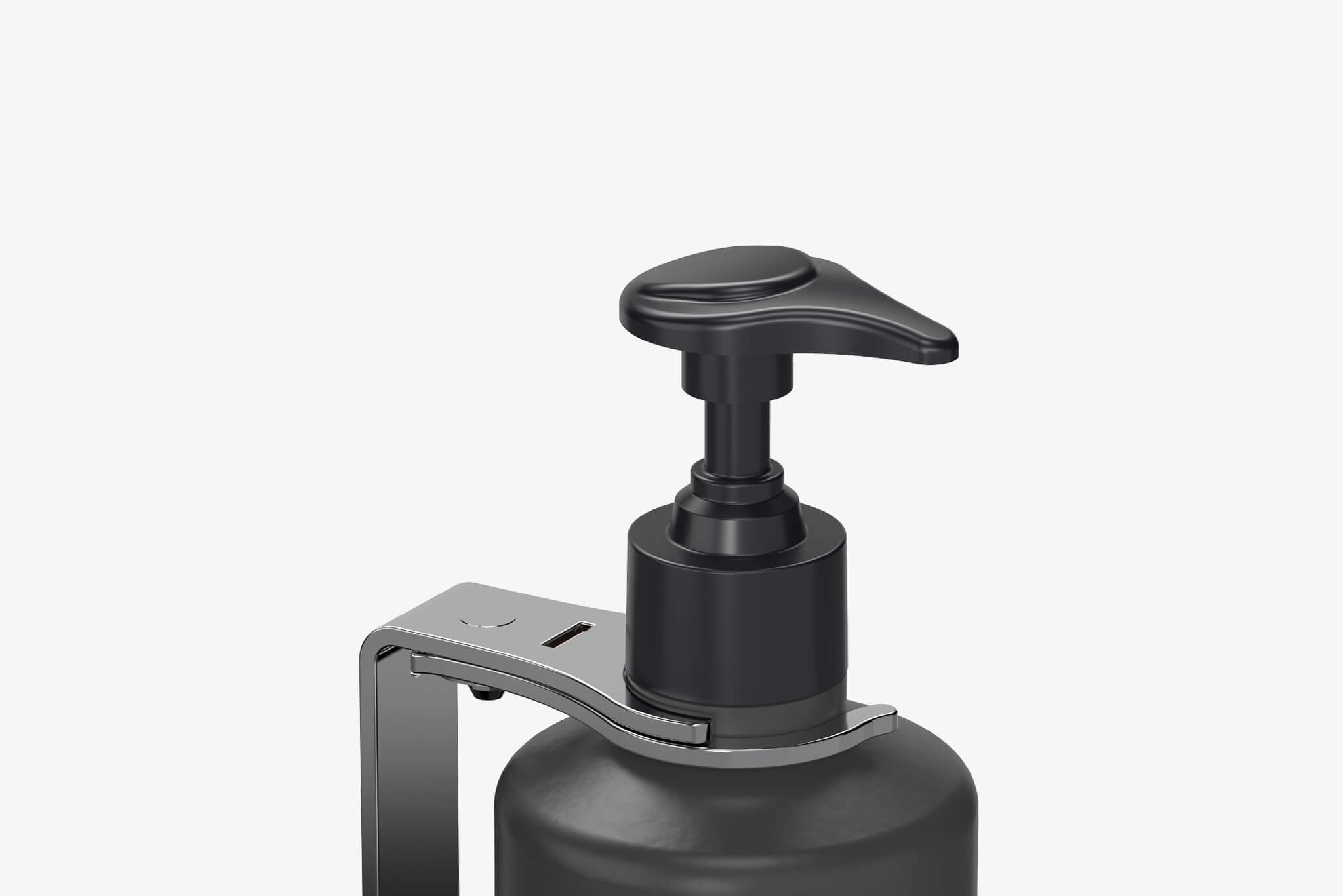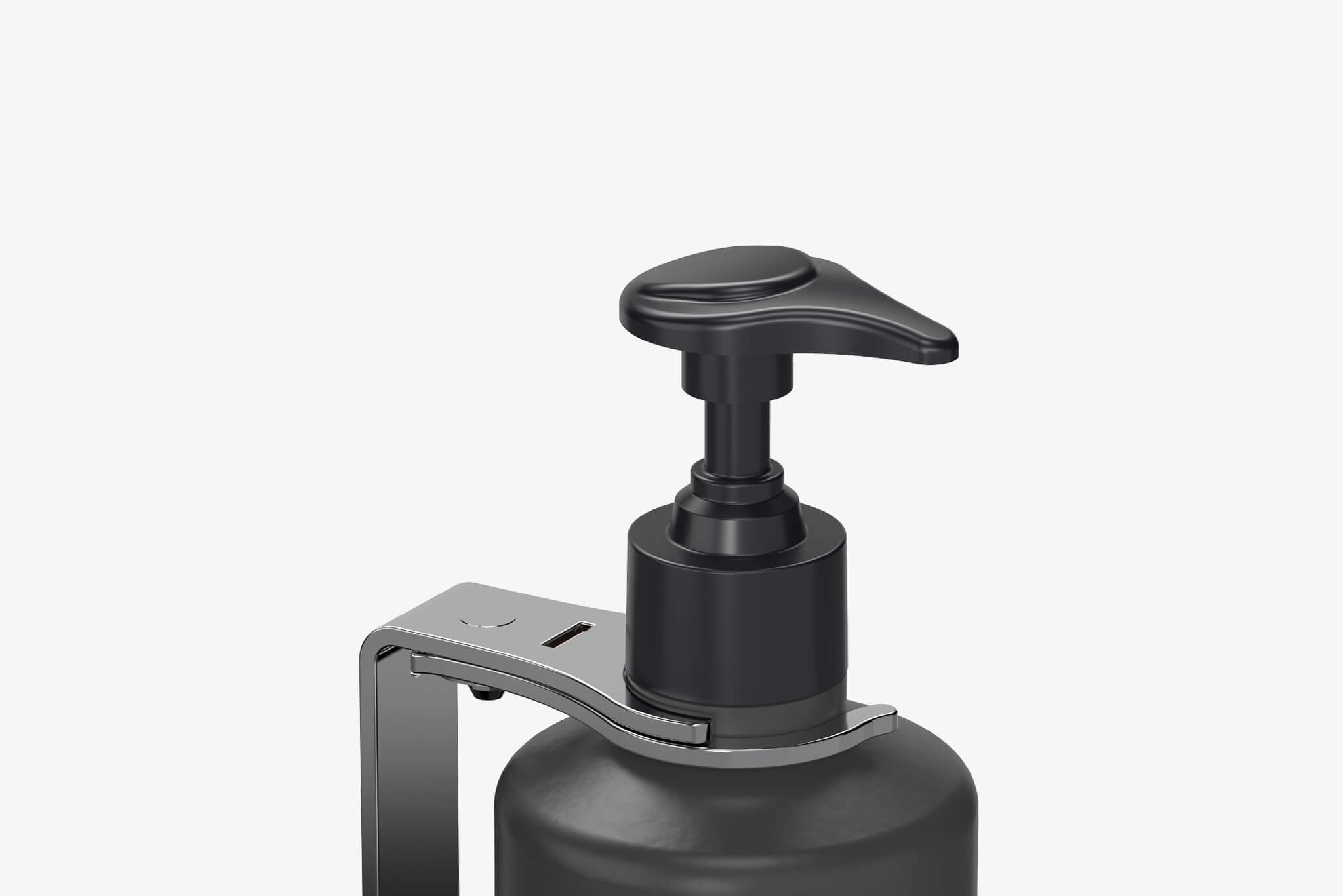 A design is successful to us if it is so simple that your flow remains uninterrupted, and, fortunately for us, beauty can be found in this simplicity. It is this core concept that fundamentally defines our SPAZA products. Even though the outcome of our work is simple and elegant, the underlying processes leading up to it is not, and our aspiration to take all aspects of use into account — primary as well as secondary — when designing, gives rise to multiple factors for consideration.
We care deeply about our efforts and results, and as we are invested this making of design that we believe to truly matter, all of our solutions are been patented, and all of our products designs are registered. This protection of our work assures us that we can keep pushing the frontline for these types of high quality products.
Global market and different nishes of properties set different requirements for how personal care products should be installed and exposed to the guest. At Spaza we have designed a range of bottle holder solutions that meet different requirements such as quick mount, lockable and tamper proof.
Each of our products comes with the possibility of customization to be able to match your brand, shape and size of bottle. It is also possible to customize the way you like the products to be attached to the wall, choice of finish and materials etc.