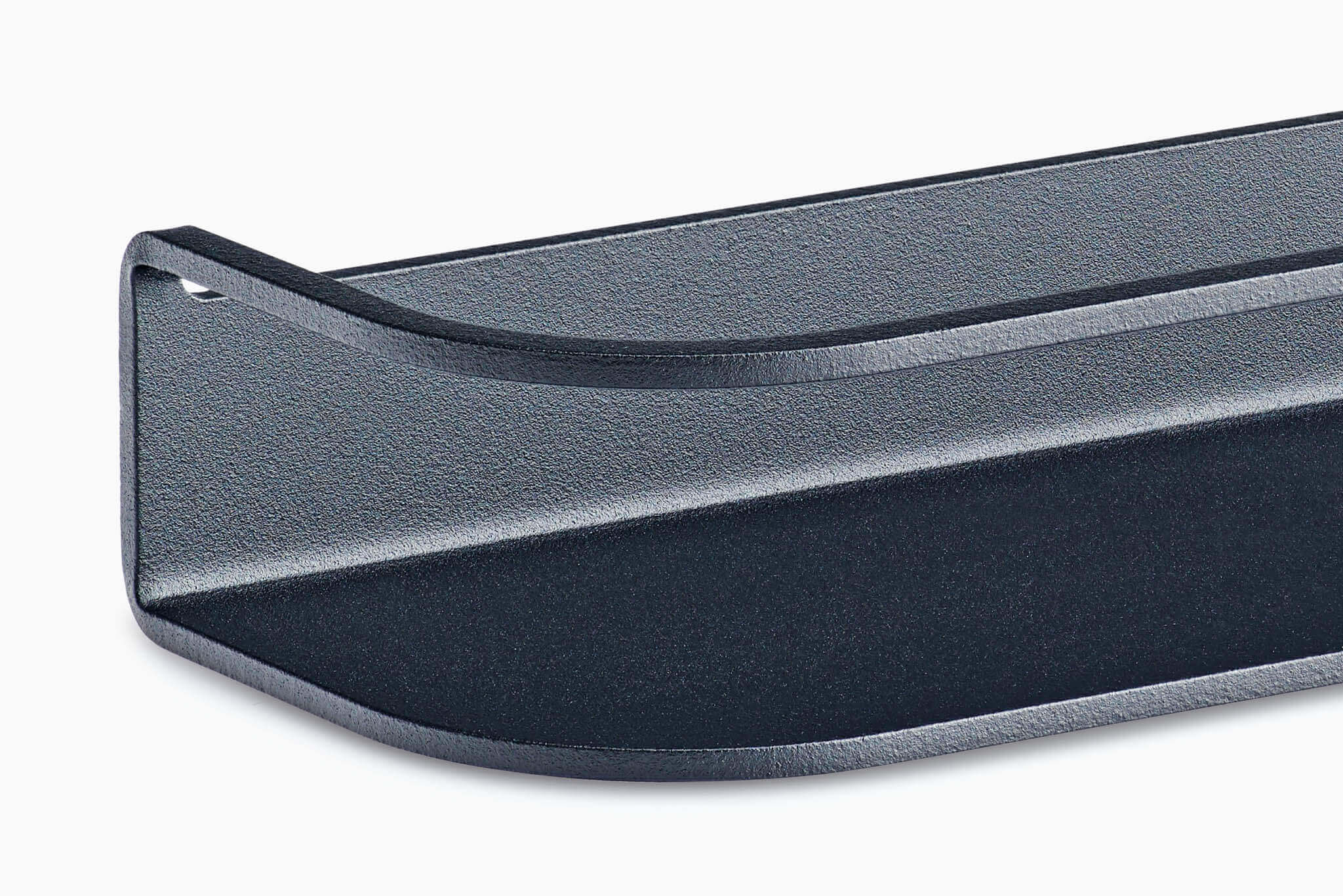 The world is changing and so are we accordingly. The motive of our work is to adapt and reinvent the hospitality property concept to become more sustainable and friendly for everyone involved.
We provide custom sizes and concepts of hotel bathroom accessories such as fittings, shelves and recycling units with a design that strengthen the feeling of calmness found in minimalist environments.
Regardless of what you need, we are a responsive and agile company that can provide custom solution for you.
Hotel Toiletry Accessories and Installations
Standard Bottles Collection
Spaza offer a standard collection of bottles and accessories such as wall mounted bottle holders, shower shelves and amenity trays. You only need to add your own personal care product!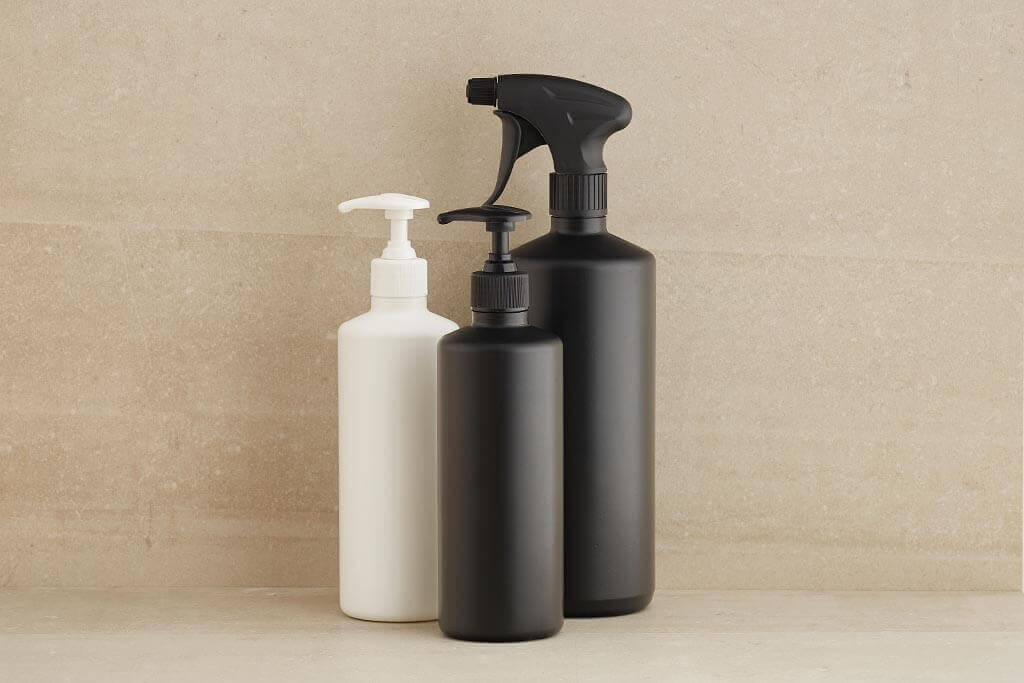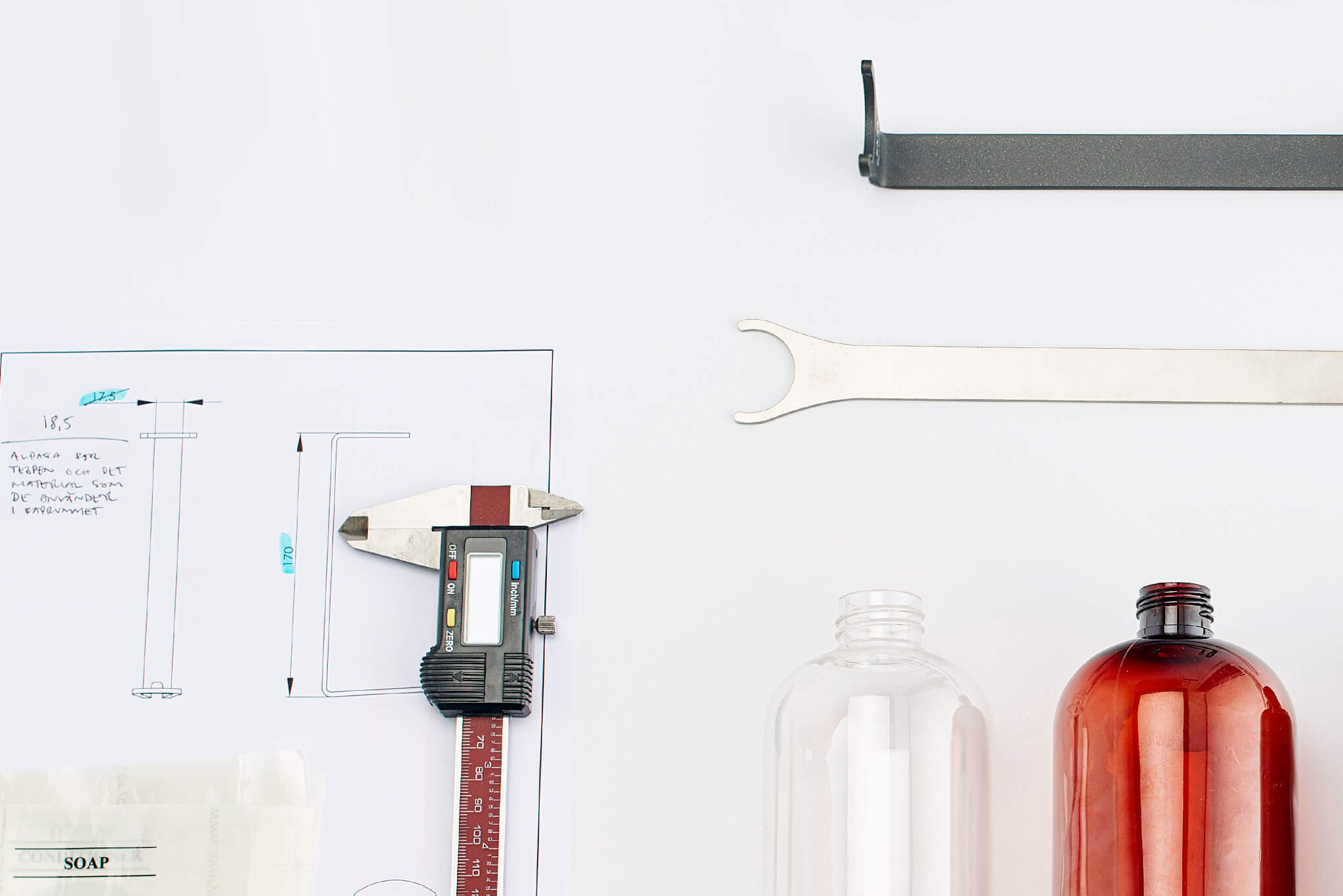 All our products are possible to customize to fit into your space. Match your personal care product brand, various shapes and sizes of bottles, how the products should be attached to the wall, choice of finish and materials.