Aesthetic Functionality for Hospitality Properties
Spaza is Swedish based designer and manufacturer of bathroom accessories niche for hospitality properties with a high awareness of sustainability, design and user experience.
The world is changing and so are we accordingly. The motive of our work is to adapt and reinvent the hospitality property concept to become more sustainable and friendly for everyone involved. We develop amenity accessories such as dispenser brackets, bottle holders and shelving with a design philosophy inspired by calmness found in minimalist environments.
What makes the products minimalist is the effect they have on their surroundings and the space they create.

Christian Runius
Founder and Head of Design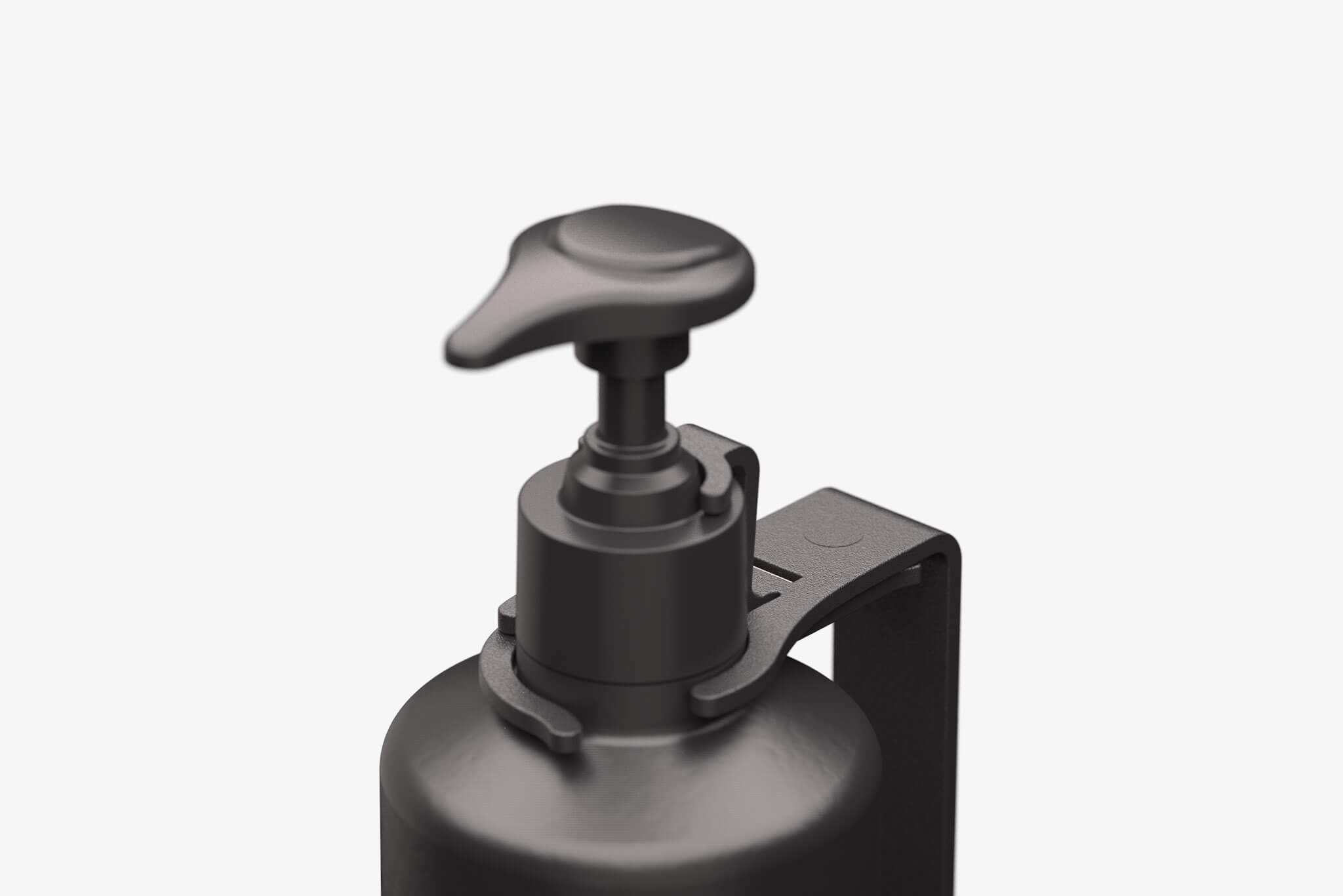 Spaza bracket system create an environmentally and aesthetically pleasing amenity solution that enables your personal care products to be viewed as if they are floating on a wall thanks to minimalist design as well as prominently showcasing the branding on the dispenser units.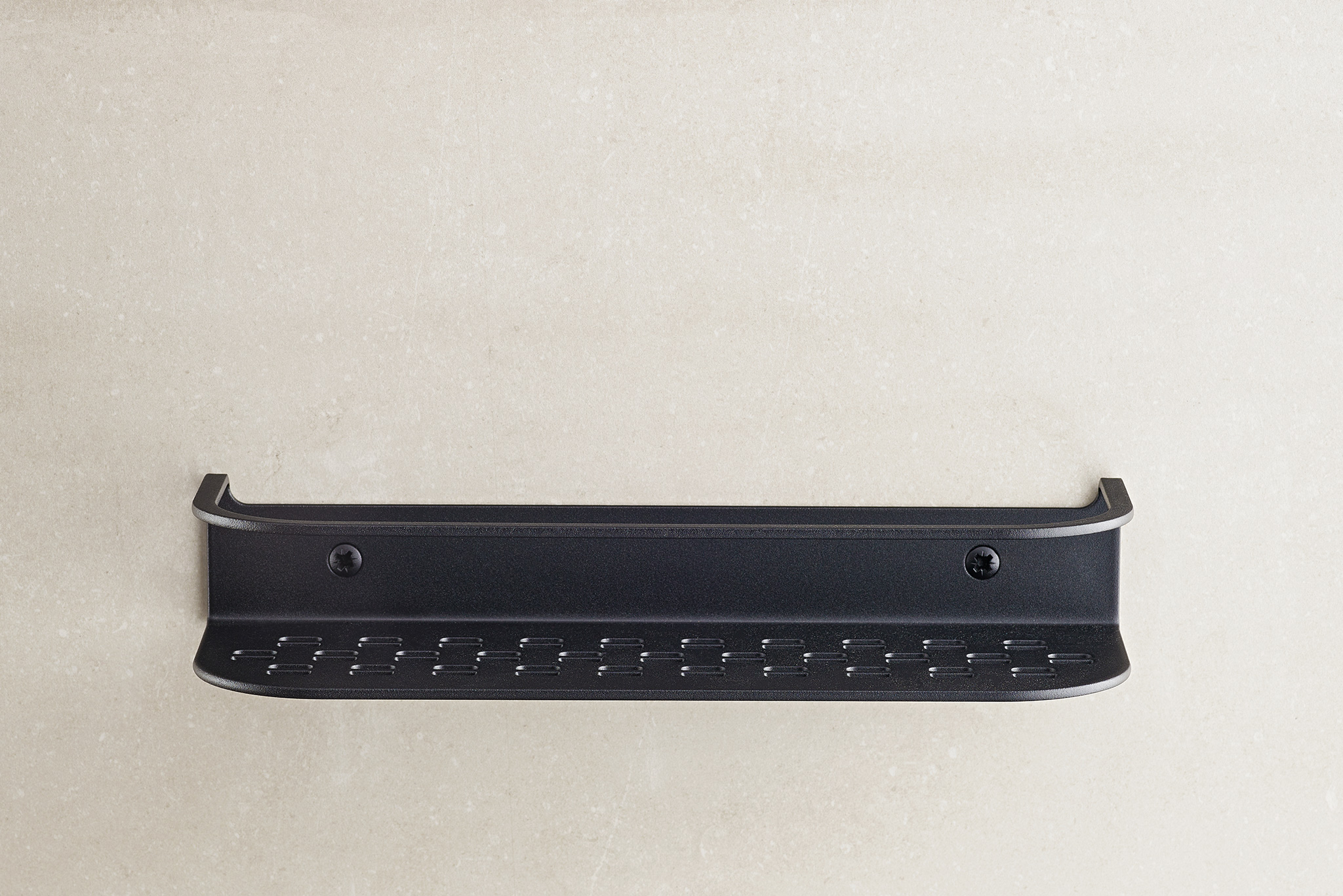 Wall-mounted amenity shelving in stainless steel for large format bottles, with a perforated surface to drain fluids, and rounded edges for a softer touch. Available in polish, black, white and gold-plating, to match existing bathroom hardware, and each unit is delivered with matching screws.