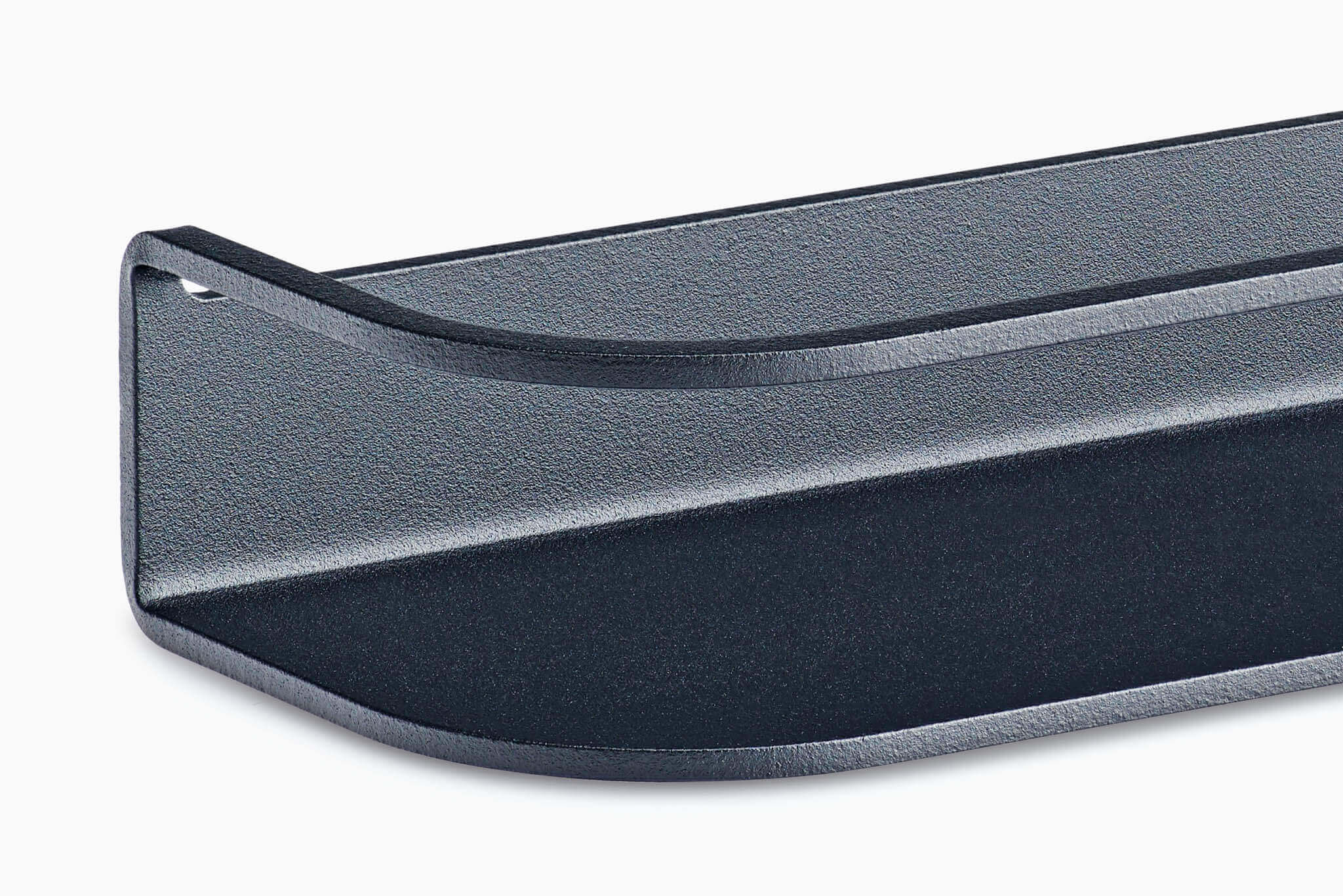 Minimalist bathroom accessories
The products are not the focus. Space is the focus. Spaza reclaims surfaces and frees up space for the things that matter. The way in which every single one of our products are designed serves a specific purpose and does not try to capture the observer's attention.
Spaza Bespoke Product Programme
By being accepted into the Spaza Product Programme, you get the opportunity to customize our products to fit your space. Customizing to match your personal care product brand, various shapes and sizes of bottles, how the products should be attached to the wall, custom choice of finish and different materials.